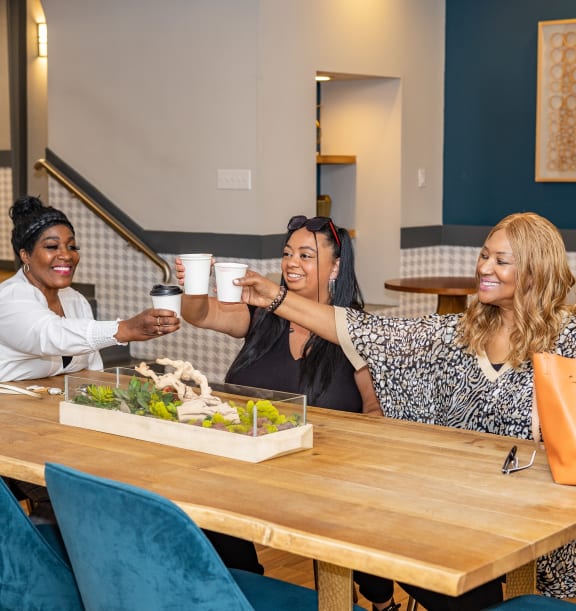 WELCOME TO
WALNUT CROSSINGS
It may appear to be a traditional apartment complex from the outside, but step inside and prepare to be taken by surprise. The building amenities have been revamped to include stylish lobby lounges, a chic library and business center, resident social room and our personal favorite, outdoor pool! Residents enjoy complimentary coffee and an on-site maintenance and management team ready to take care of their every need. Choose between a studio, one or two bedroom apartment each with a roomy living area and private balcony. Opt for one of the renovated units for modern flooring, and up-to-date kitchen and baths!
Plus, enjoy tons of outdoor space and be near the neighborhood's local parks, endless restaurants and a shocking amount of stores and shopping malls! Say goodbye to that long commute… you're only a few minutes away from many office complexes, hospitals and have easy access to nearby highways and the parkway leading downtown.
MAKING YOUR LIFE EASY
We know you've been on the search for an apartment community that has it all, and we think we can help! With a variety of floor plans to choose from, updated amenities, and a great location just outside of Pittsburgh, we have something for every type of renter.
ENDLESS AMENITIES
Our property boasts an arsenal of amenities, including a pool for those much-needed relaxation sessions, free lattes in the lobby, and a whole lot more.
LOADS OF FLOOR PLANS
Go ahead, explore our unit types ranging from cozy studios to spacious 1 and 2-bedroom apartments.
INCREDIBLE LOCATION
With top employers in walking distance and the city of Pittsburgh just over 10 miles away, this location is unbeatable.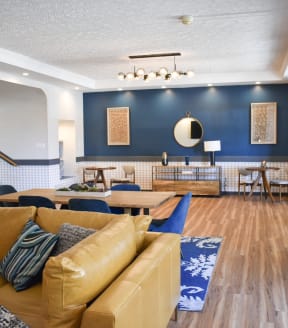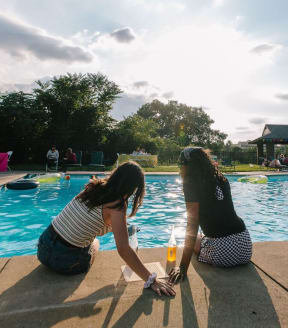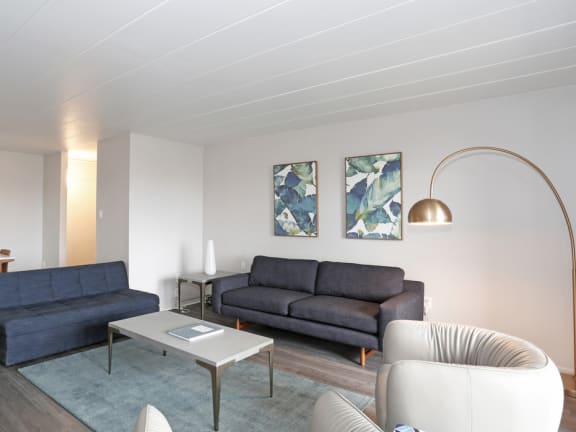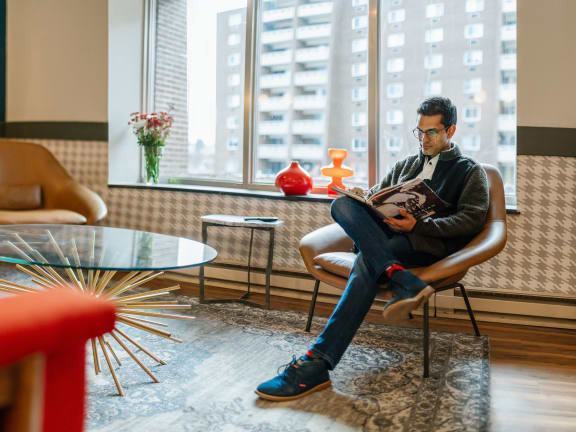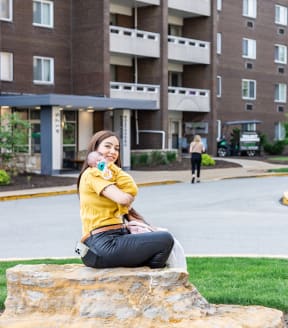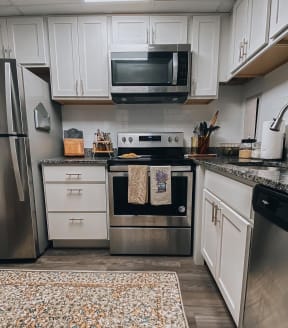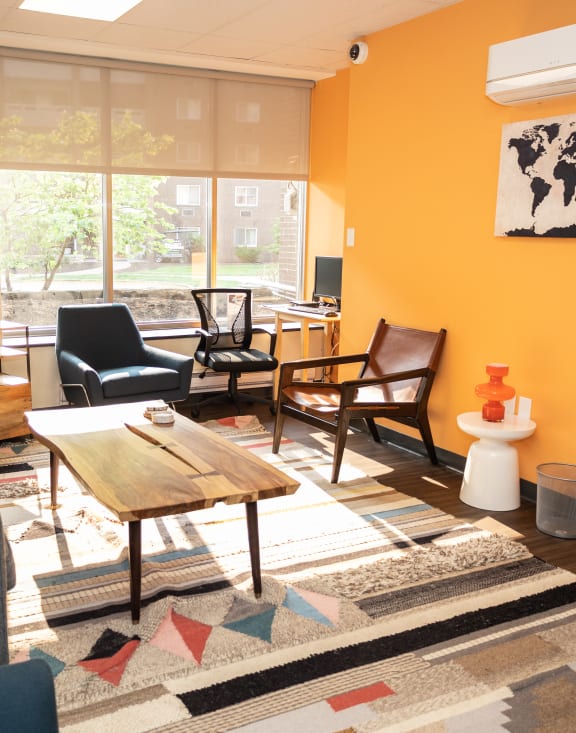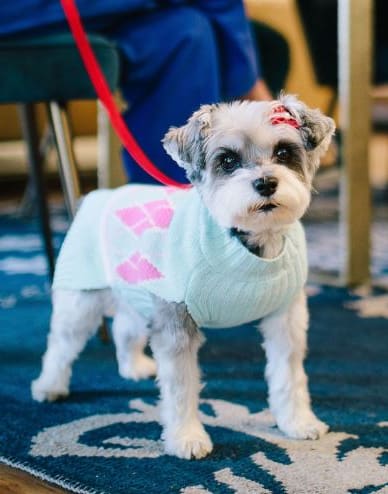 WELCOMING NEIGHBORS
Bond with your fellow residents at a Wine Wednesday, or maybe even find a swole mate at the gym! Our amenities and events make it easy to mingle with neighbors around the building.
RESIDENT SOCIAL EVENTS
We love an excuse for free food and a good time. Our monthly events are a great way to get to know your neighbors (and fill up on pizza!)
PET FRIENDLY
All of our apartments are pet friendly! Plus, our four legged residents can enjoy plenty of green space, yappy hours, and more.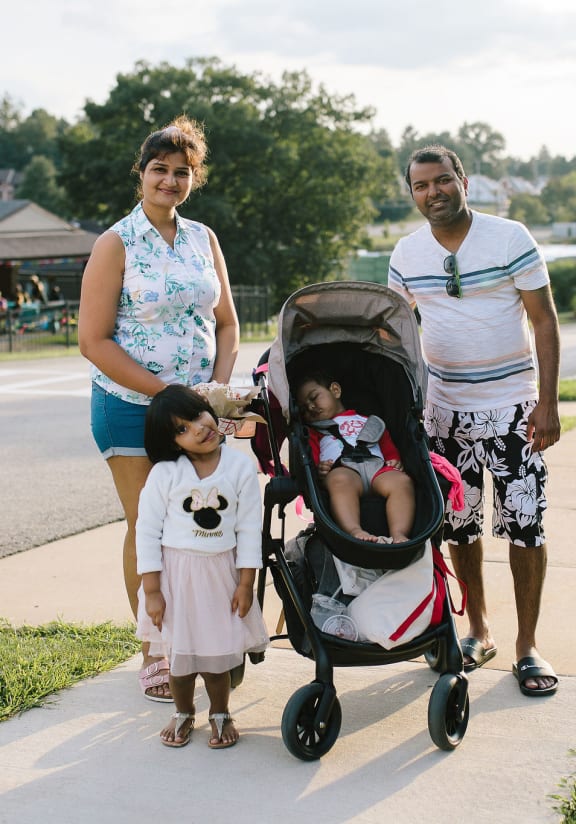 JOIN THE WALNUT CROSSINGS COMMUNITY
Walnut Crossings is much more than an apartment complex, it's a community! Become a part of it all and hit up our resident events, meet our four-legged residents or chat with our staff. You're sure to find your niche here.

FIND YOUR HAPPY PLACE
Choose a floor plan that suits you best. We have units ranging from studio to 2 bedrooms!